CHAPTER 1
Our Mission
Lulu is dedicated to making the world a better place, one book at a time, through sustainable practices, innovative print-on-demand products, and a commitment to excellent service.
CHAPTER 2
Our Origin Story
After successfully navigating a record-breaking IPO for Red Hat in 1999, our founder, Bob Young, discovered it was impossible to publish his amazing story through any of the traditional publishing houses. Determined to share his story, he employed a hybrid publisher, but was left frustrated, disappointed, and dissatisfied with the nominal results. It was at this point that he determined no one should have to share a similar experience, and Lulu was born.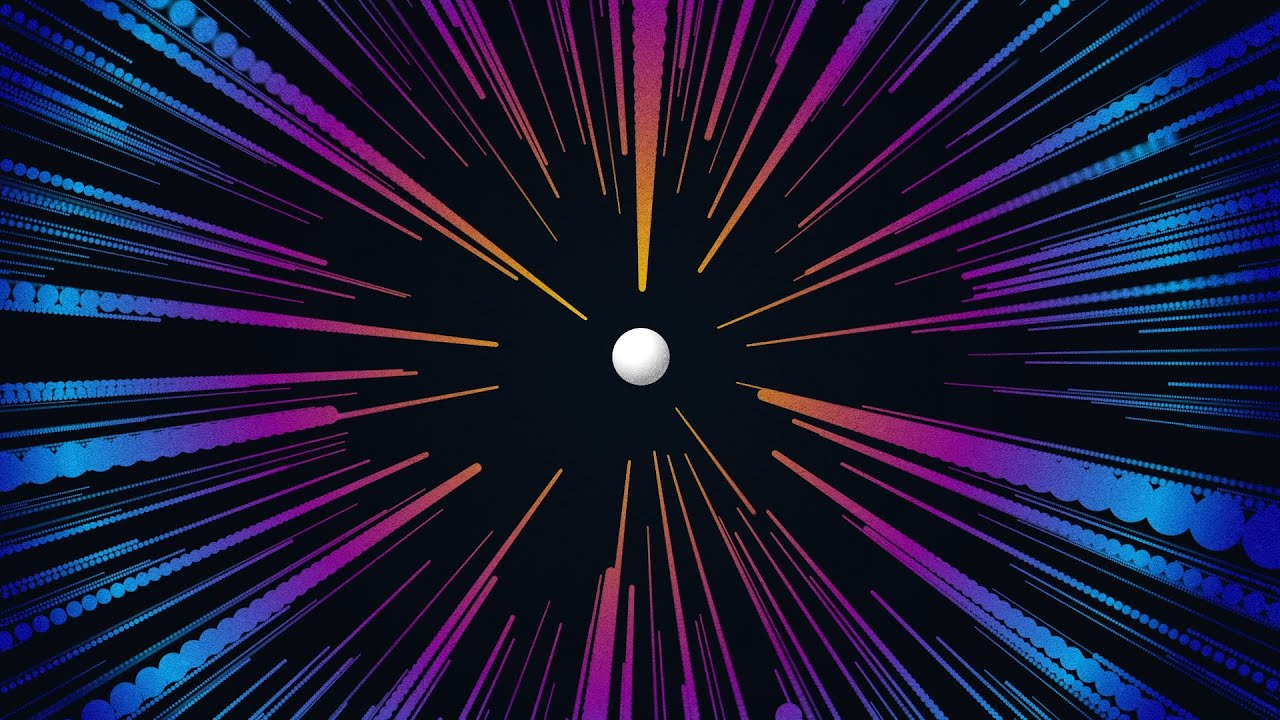 CHAPTER 3
Our Core Values
Lulu is a company built on four core values that represent who we are and why we believe in the work we do.
1
Community
We empower authors, creators, and employees to support local and global communities through diverse storytelling, volunteerism, and sustainable practices.
2
Optimism
We believe that a collective positive mental attitude drives meaningful change.
3
Innovation
We question everything and push boundaries to create the best publishing experience.
4
Creativity
We take a humble and imaginative approach to giving ourselves and others the freedom to create.
CHAPTER 4
Our Standards
As a Certified B Corporation, Lulu is committed to balancing purpose and profit. We prioritize sustainability and strive for the highest standards of social and environmental performance.
100% renewable energy consumption

Paid volunteer days for employees

In-office composting and gardening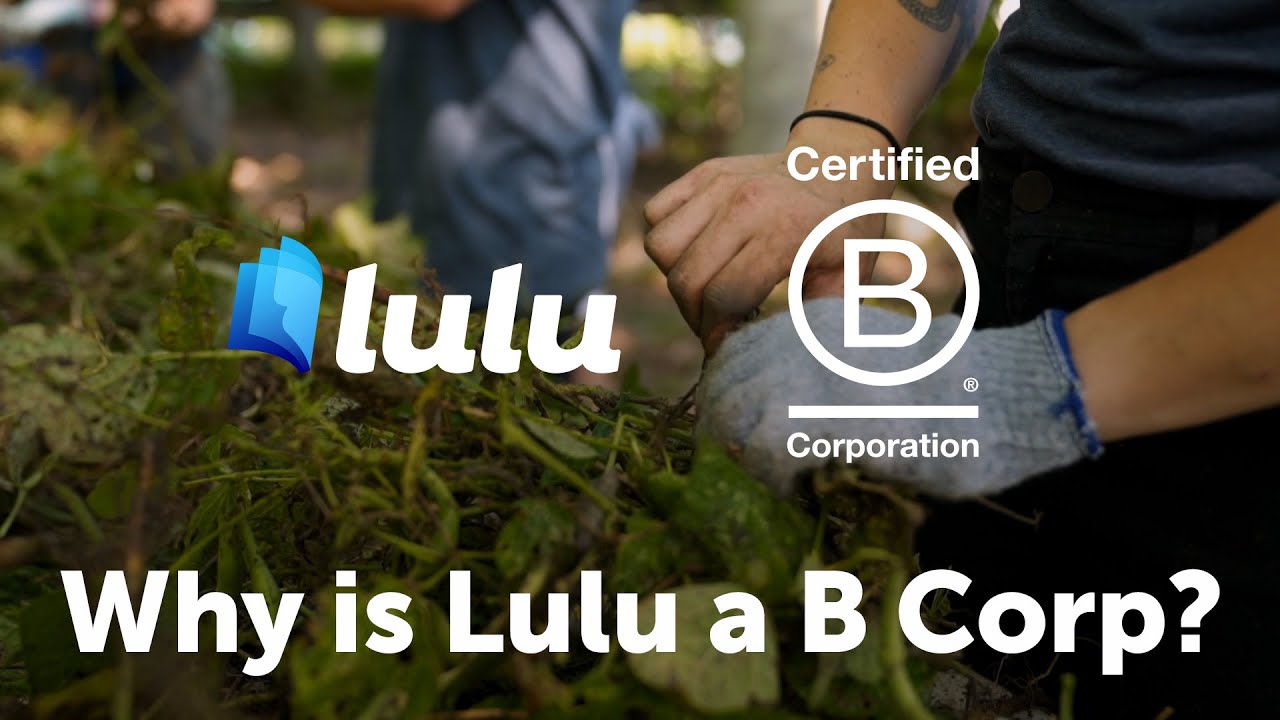 CHAPTER 6
Our Team
Based in the Research Triangle, NC