What Is Lulu Direct?
Lulu Direct enables authors, creators, businesses, and publishers to take advantage of direct-to-consumer sales, combined with the ease and flexibility of print-on-demand. Now available with popular ecommerce and hosting platforms like Shopify and WooCommerce on WordPress, this cutting-edge technology makes fulfillment and supply chain logistics easy for creators.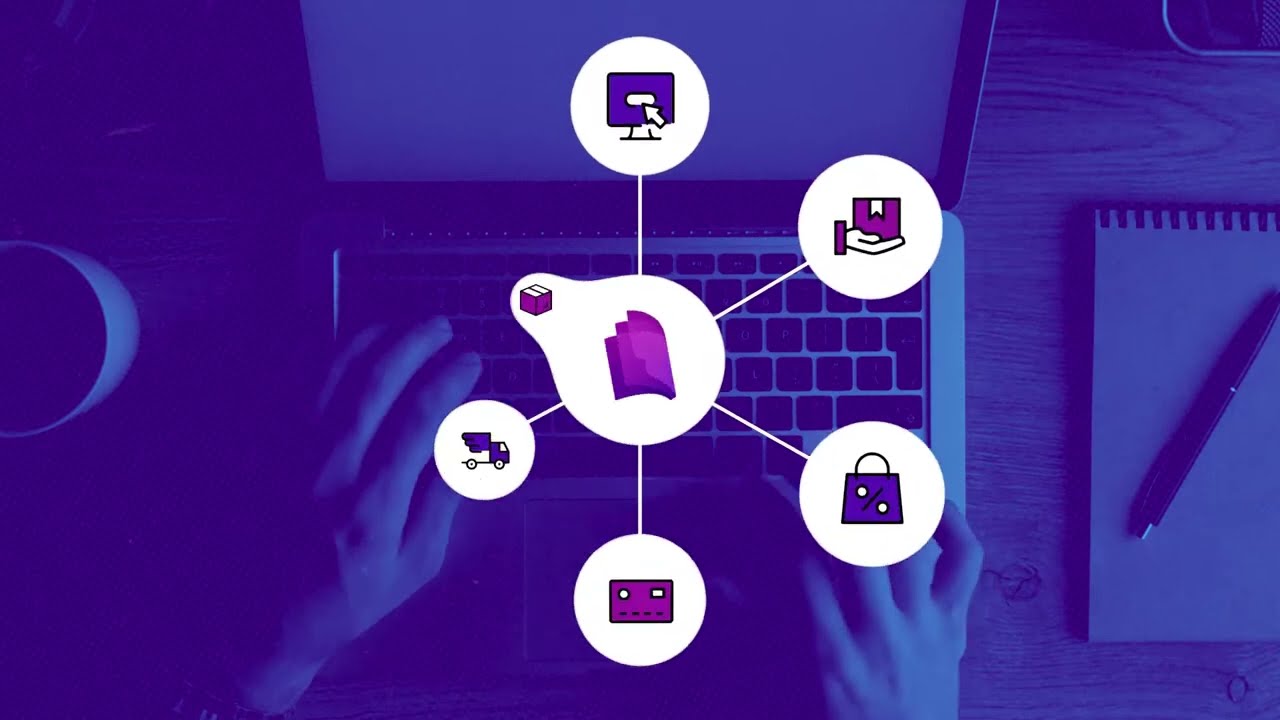 WooCommerce for WordPress
Connect your WordPress site using WooCommerce to the Lulu Direct dashboard. Connecting books is easy and orders are automatically sent to Lulu for printing and shipping.
Shopify
With the Lulu Direct app for Shopify, you upload book files to your Shopify account to sell through your shop. This is a fully automated experience within your Shopify Dashboard.
Lulu Print API
Integrate Lulu's global print network using the Print API. There are no fees and you pay only to print and ship orders.
Hear Directly From Our Creators
"Lulu Direct has offered me freedom and the ability to focus on other business areas by taking the shipping off my hands."
"Having my own store has given me the freedom to look at my creativity as a profitable business and lifelong career."
"We sell our Clever Girl Finance life and business planners and other items directly from our website. It's super easy and our audience can find our products in-house without having to search for them outside of our website. Convenience is key!"
What is Lulu Direct?
Lulu Direct connects your Lulu book and your own website using popular ecommerce platforms like Shopify and WooCommerce. You'll have access to 3,000+ book format combinations and the freedom to design your own interior and cover PDFs. When you sell a book using Lulu Direct, you handle the exchange of funds using your website and pay Lulu for printing and shipping costs.
Why Should I Use Lulu Direct?
Lulu Direct is perfect for authors who have a dedicated audience. When you use Lulu Direct, you keep your readers on your website and you'll have the opportunity to capture your reader's email contact information for future marketing efforts. Small businesses and publishers also use Lulu Direct as part of their web store. Because Lulu Direct is free to use and connects to popular ecommerce platforms, adding books to your store is simple.
What Are The Benefits Of Lulu Direct?
When you use Lulu Direct to sell your book, customers buy from you directly. You control the price and know exactly how much you'll earn from every sale. Also, you'll white label all the receipts; your customers only see you and your brand when they order your book.
Got Questions?
Our team is ready to help. The Lulu Direct Knowledge Base is the best place to start.