What Is Lulu Direct?
Lulu Direct enables authors, creators, businesses, and publishers to take advantage of direct-to-consumer sales, combined with the ease and flexibility of print-on-demand. Have books, workbooks, journals, magazines, calendars, and more custom printed. Now available with popular ecommerce and hosting platforms like Shopify and WooCommerce on WordPress, this cutting-edge technology makes fulfillment and supply chain logistics easy for creators.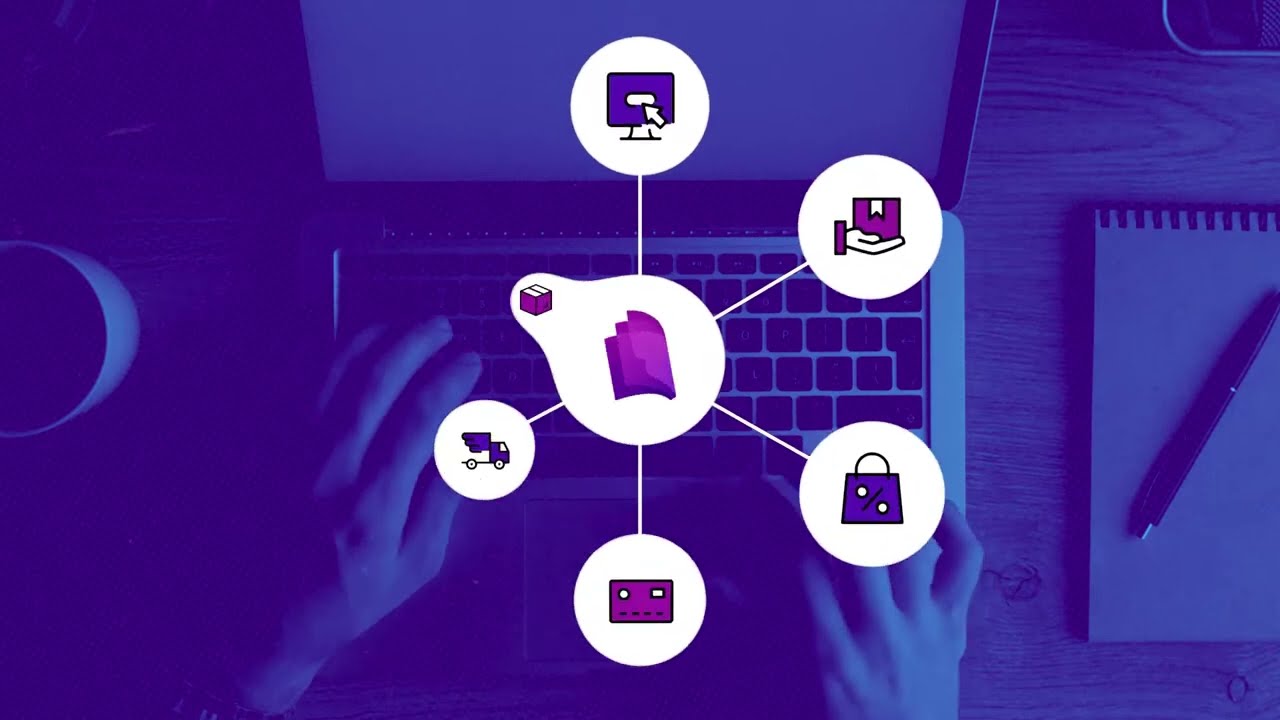 Hear Directly From Our Creators
"Lulu Direct has offered me freedom and the ability to focus on other business areas by taking the shipping off my hands."
"Having my own store has given me the freedom to look at my creativity as a profitable business and lifelong career."
What Is Lulu Direct?
Lulu Direct connects your Lulu book and your own website using popular ecommerce platforms like Shopify and WooCommerce. You'll have access to 3,000+ book format combinations and the freedom to design your own interior and cover PDFs. When you sell a book using Lulu Direct, you handle the exchange of funds using your website and pay Lulu for printing and shipping costs.
Why Should I Use Lulu Direct?
Lulu Direct is perfect for authors who have a dedicated audience. When you use Lulu Direct, you keep your readers on your website and you'll have the opportunity to capture your reader's email contact information for future marketing efforts. Small businesses and publishers also use Lulu Direct as part of their web store. Because Lulu Direct is free to use and connects to popular ecommerce platforms, adding books to your store is simple.
What Are The Benefits Of Lulu Direct?
When you use Lulu Direct to sell your book, customers buy from you directly. You control the price and know exactly how much you'll earn from every sale. Also, you'll white label all the receipts; your customers only see you and your brand when they order your book.
Can Each Of My Customers Personalize Their Individual Order?
Yes, with Lulu Print API you can create personalized books or other printed content, accept orders through your site with those personalizations and send the orders to Lulu's printers through the API connection.
At this time, our Shopify app and WooCommerce integration do not have this functionality. Each book that you sell using the Lulu Direct Shopify or WooCommerce connections will need to be connected to the Shopify app or WooCommerce with prepared files. Complete personalization using Shopify or WooCommerce would require a new file for each order based on the customer's personalization.