Printing & Self-Publishing Tutorial with Lulu
See how to self-publish on Lulu with a short video walkthrough!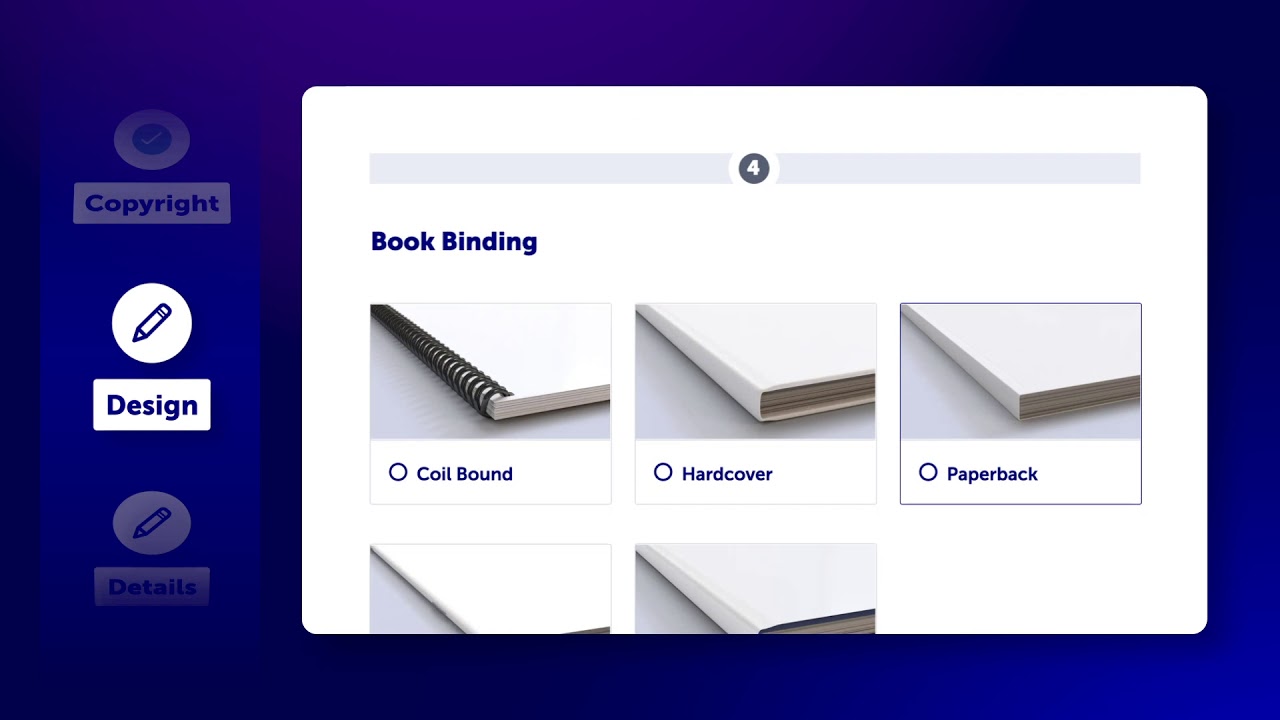 Download Interior Pages
Get preformatted pages to create your notebook, journal, or planner.
Learn formatting basics and how to create your print-ready file! This guide includes resources and tools to help you get ready to publish.
Learn about the free book templates we offer and how to use those template files to create a print-ready PDF for your book.
Let's break down a printed book layout! We'll look at the different parts of the cover, interior, and individual page design.
Author Toolkit
A collection of the best online tools and software for writing, creating, and selling your book, your way.